2022 Story State contest winners announced!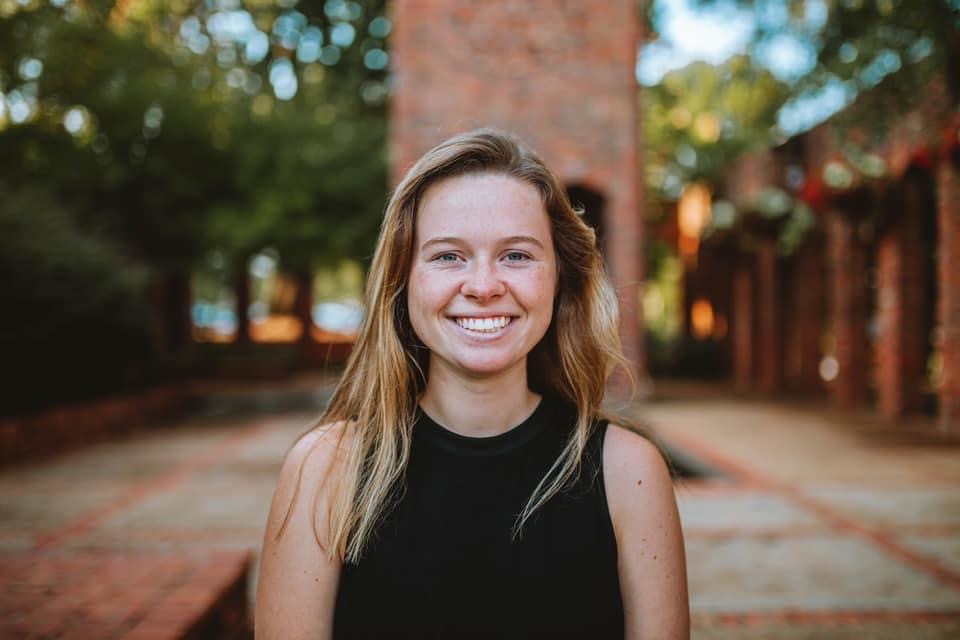 Congratulations to Hannah Blankenship, who is this year's winner in the "written stories" category, and this year's overall "Master Storyteller." Hannah won for her first-person narrative "Putting Sight to Sound; two poddies' journey into the case of Curtis Flowers." Hannah is a senior at Mississippi State. She is from Huntsville, Ala., and majors in communication and Spanish.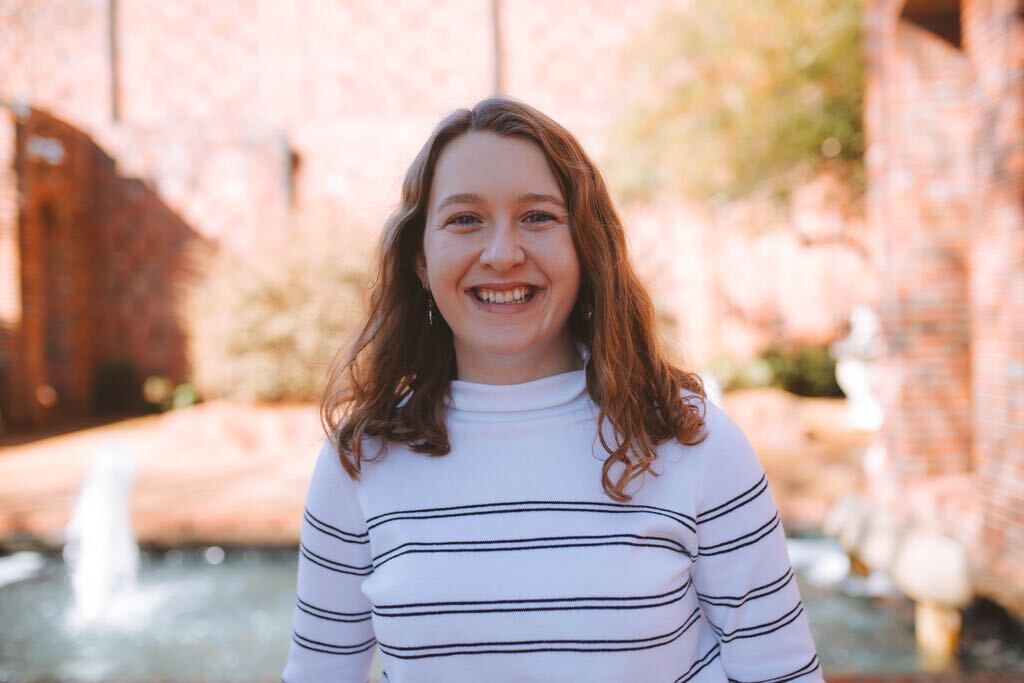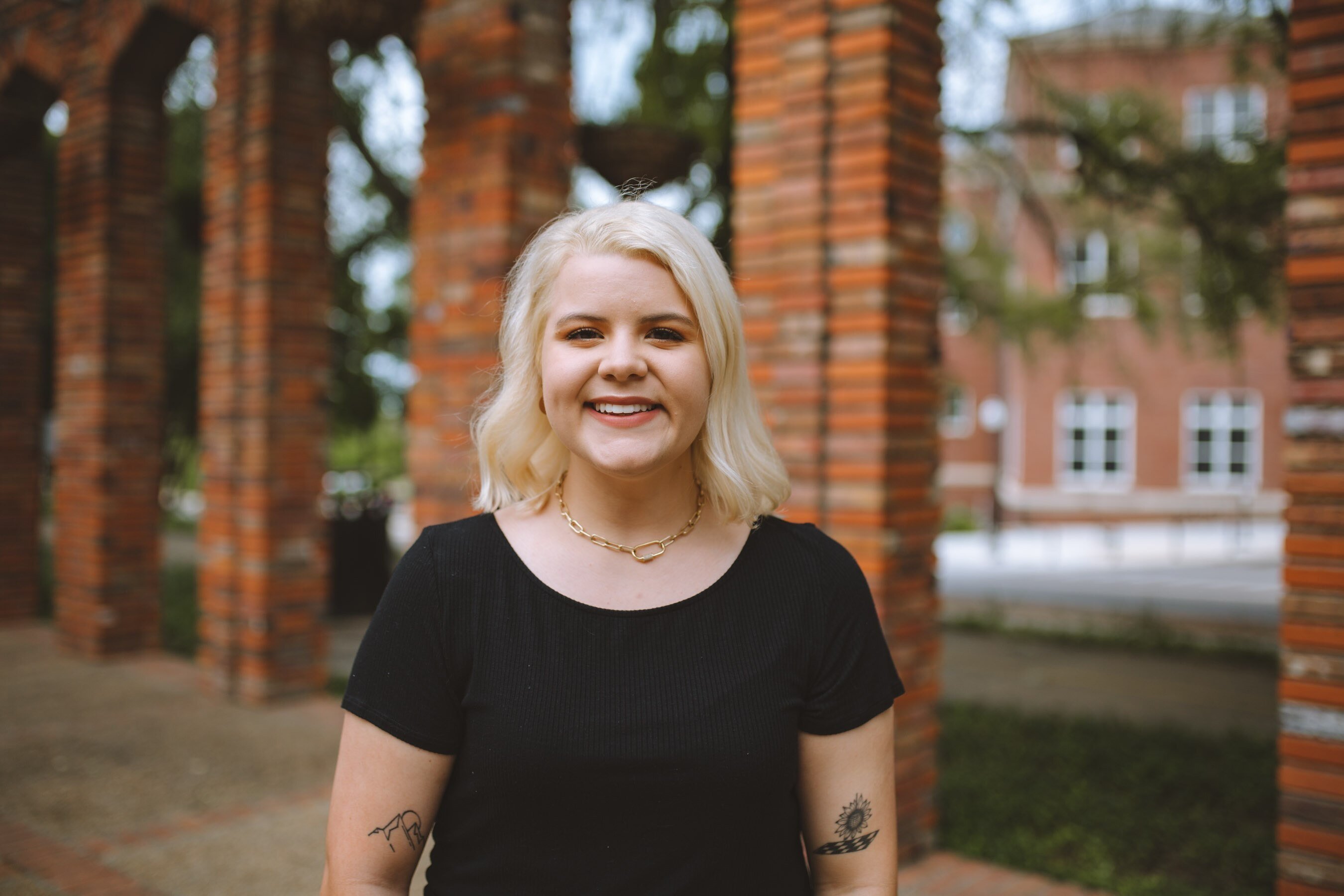 Congratulations to Heather Harrison and Emma Dotson, who are the winners of this year's "oral stories" category for their episode of the "On the Scene" podcast entitled "The Unhoused." Harrison and Dotson are senior Communication majors at Mississippi State.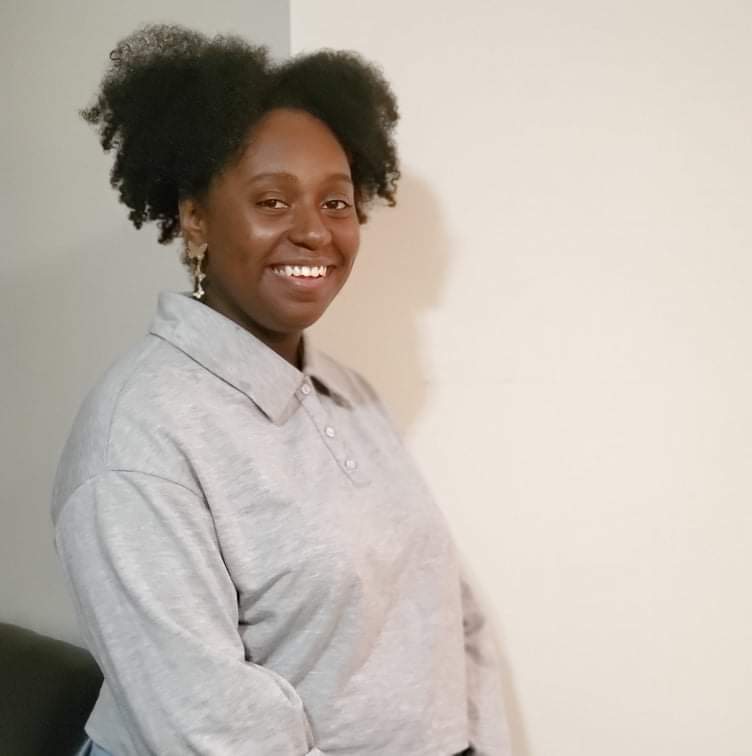 Aniya Scott won second place in the "written stories" category for "Fine." She is a junior medical technology major at Mississippi State University. Scott says, "From big city Chicago to small town Macon, Miss., I brought my creativity with me to Mississippi State University."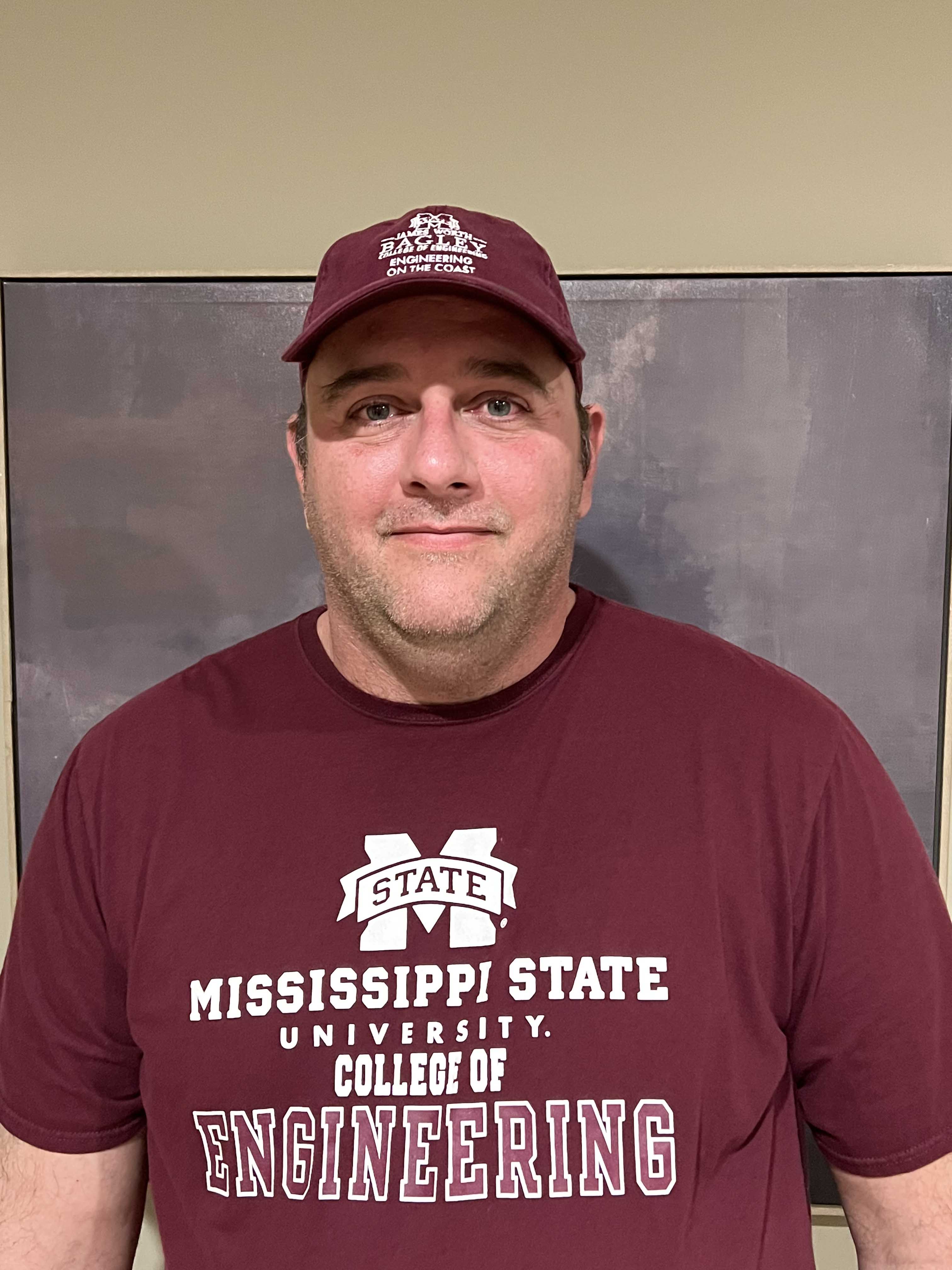 Matthew Jamison won third place in the "written stories" category for "Our Story." He is in his senior year and is majoring in mechanical engineering at Mississippi State University's Engineering on the Coast program. 
The Story State Storytelling will be accepting submissions again in Fall 2022. 
Questions?
Please email Anna Blount at storystate@comm.msstate.edu with questions.
2021 Story State Storytelling Competition Winners Announced!
Four students in MSU's Department of Communication have earned awards and recognition for their nonfiction submissions in the 2021 Story State Storytelling Competition.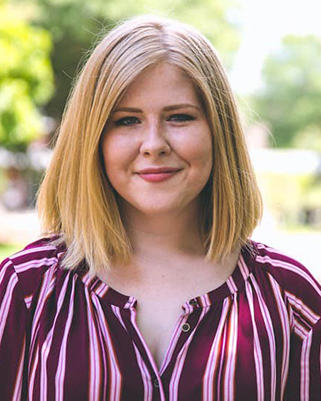 Earning first place in the written stories category with her story "5031," Ashlynn McCain, a senior communication and psychology major, was also named the Master Storyteller for 2021. McCain's first place ranking and selection as 2021 Master Storyteller came with a $250 prize.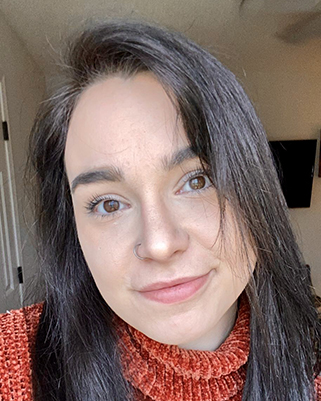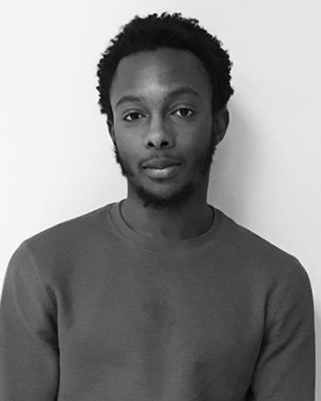 Second place in the written stories category was awarded to Victoria Newton, a senior communication major, for her dramatic play "Trapped"; third place in the written stories category was awarded to Vernell Allen, a junior communication and English major, for his manuscript "This Is to Say"; Collin Christein, a sophomore communication major, received an honorable mention in the filmed stories category for his short film "No Need to Run."  
---